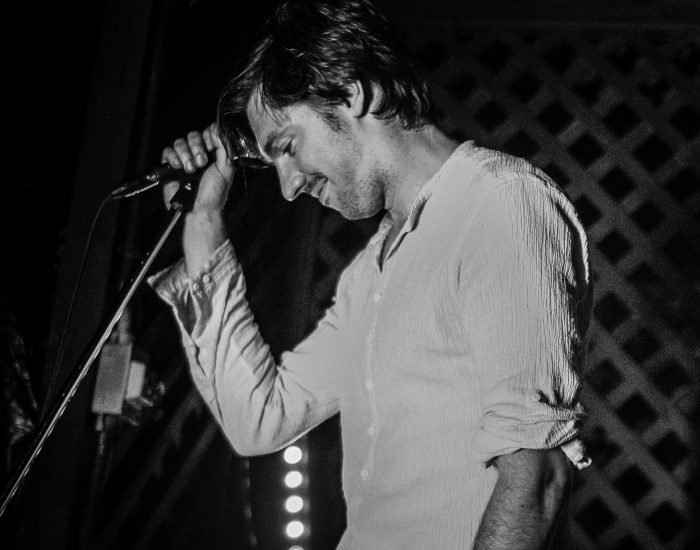 A gold medal award winner in Music at the University of Western Ontario, Remy Perrin is a composer with varied musical experience. He is a trained audio engineer with an in depth understanding of how great music is made. He has worked on a variety of projects from film scoring to TV shows, advertisements, album production and artist development. Remy founded WavePulse to bring top studio and composition quality at rates that that respond to today's professionals, entrepreneurs, and established & emerging artists.
Remy has been composing for over 15 years, and loves his craft. His training and hands on experience give him an ear for producing music and sound to create any given atmosphere. Having worked with several DAW platforms means that he can adapt to different workflow environments. He has worked with a multitude of artists to produce their sound, and has composed for video games, major DVD releases, and created soundscapes and foley effects for clients. He is focused and on getting clients exactly what they are looking for on a tight deadline. For a comprehensive look at the wide palette Remy employs, see The Human Genre Project.
His specialty in composing is scoring to visual cues, which builds maximum emotional impact for a viewer, whether it is realizing an alternate world within a film or game, or more effectively selling your product. Remy ensures along the way that both music and production follow the artistic vision of the end project by working hand in hand with clients, while giving his unique vision and extensive experience as a guiding asset throughout the process.